THANK YOU FOR VISITING HOMEANDFARMPROPERTIES.COM. OUR NEW WEBSITE WILL BE LIVE SOON AND FEATURES A NUMBER OF IMPROVEMENTS TO HELP YOU FIND THE PERFECT HOME OR FARM OR SELL YOUR CURRENT PROPERTY. PLEASE CHECK BACK SOON AND WE SHOULD BE UP AND RUNNING. THANK YOU FOR YOUR CONTINUED PATIENCE!

Thank you for allowing me the opportunity to help you with your local real estate needs. I hope you will find this website an effective tool in your search for property as well as an easy-to-use guide for the buying and selling of real estate.
My goal in developing this website was to provide a single, practical resource that could provide answers to the following questions:
What is currently for sale in the local market?
What are the larger forces affecting the marketing of property?
What practical and procedural issues are at the heart of every real estate transaction?
It doesn't matter if you are searching for your first home or wanting to downsize after reaching your retirement years - you deserve to have the best representation for all of your real estate needs. For every real estate effort I undertake, I bring my clients a wealth of experience in banking, marketing, advertising and client services. My mission is not simply to transact business, but instead to provide excellence in client-centered service, the foundation of my twenty years of professional experience to date. The process of buying or selling a home, even under the best circumstances, can be daunting. My job is to make sure every real estate transaction is performed correctly and in a manner that makes each step in the process transparent and less stressful for my clients.

When you are ready to embark on your own real estate experience, I encourage you to contact me at (352) 789-1294. I look forward to working with you.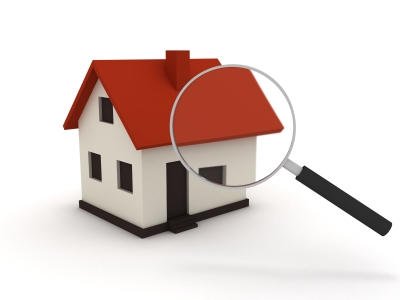 Whether you're looking for your first home, your dream farm or an investment property, I'm committed to providing you with the highest quality buyer services. When making the type of investment that buying a home or land requires, you deserve to have all the latest market information and the very best advice, both of which I can provide.
SELLERS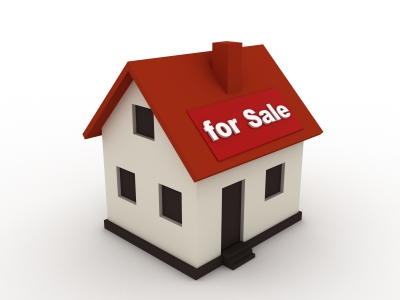 The decision to sell a home or land is often dependent on many factors. Whatever your reasons are for selling, my systematic and comprehensive marketing strategies will ensure that you get the highest possible price for your home or land.